Your personalized plan has
We analyzed all your responses and have put together the perfect mix of tracks.
1. Daily access to 1-1 personal coaching

How are you doing with your goals this week?
2. Custom recommendations from your coach
Recommended from Pasha Lyndi


3. Beautiful mindfulness, sleep, and mood tracking with automated insights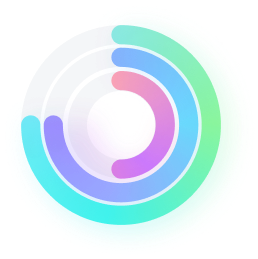 Close your daily rings, view weekly insights, and build streaks with calendar view
You can discuss this data with Pasha Lyndi on a daily basis. Get motivated, adjust your goals, discuss your ups and downs.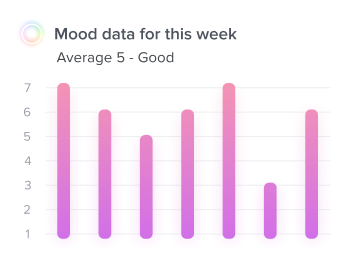 Wow! You started off the week really strong. What...
4. Private & shared journal
Journal note
I was feeling anxious today after a work project. I thought I was prepared but when..
5. Complementary 30-min live onboarding call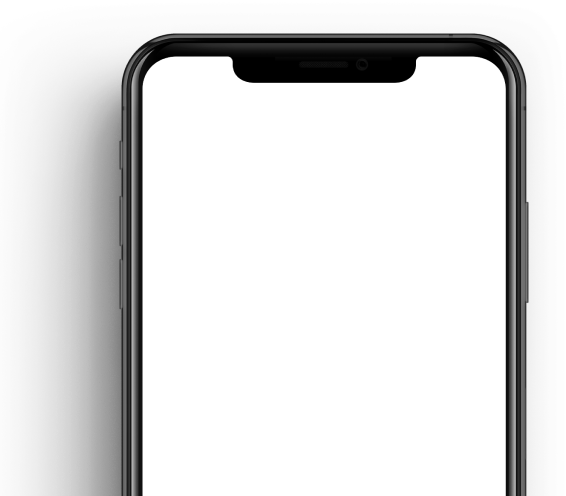 You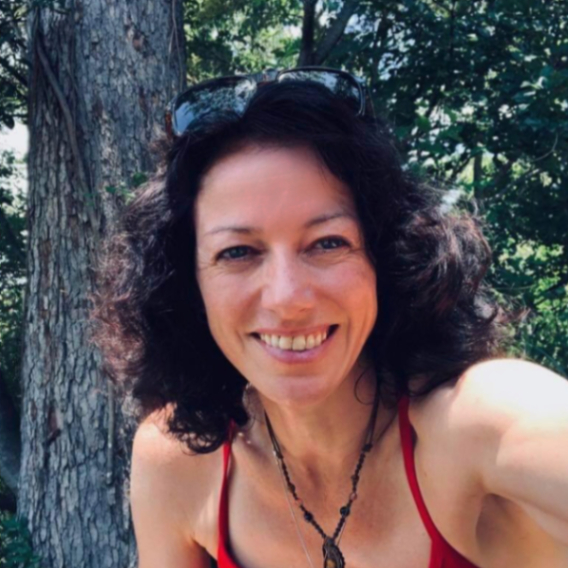 ---
6. Full access to Apple award-winning Aura app